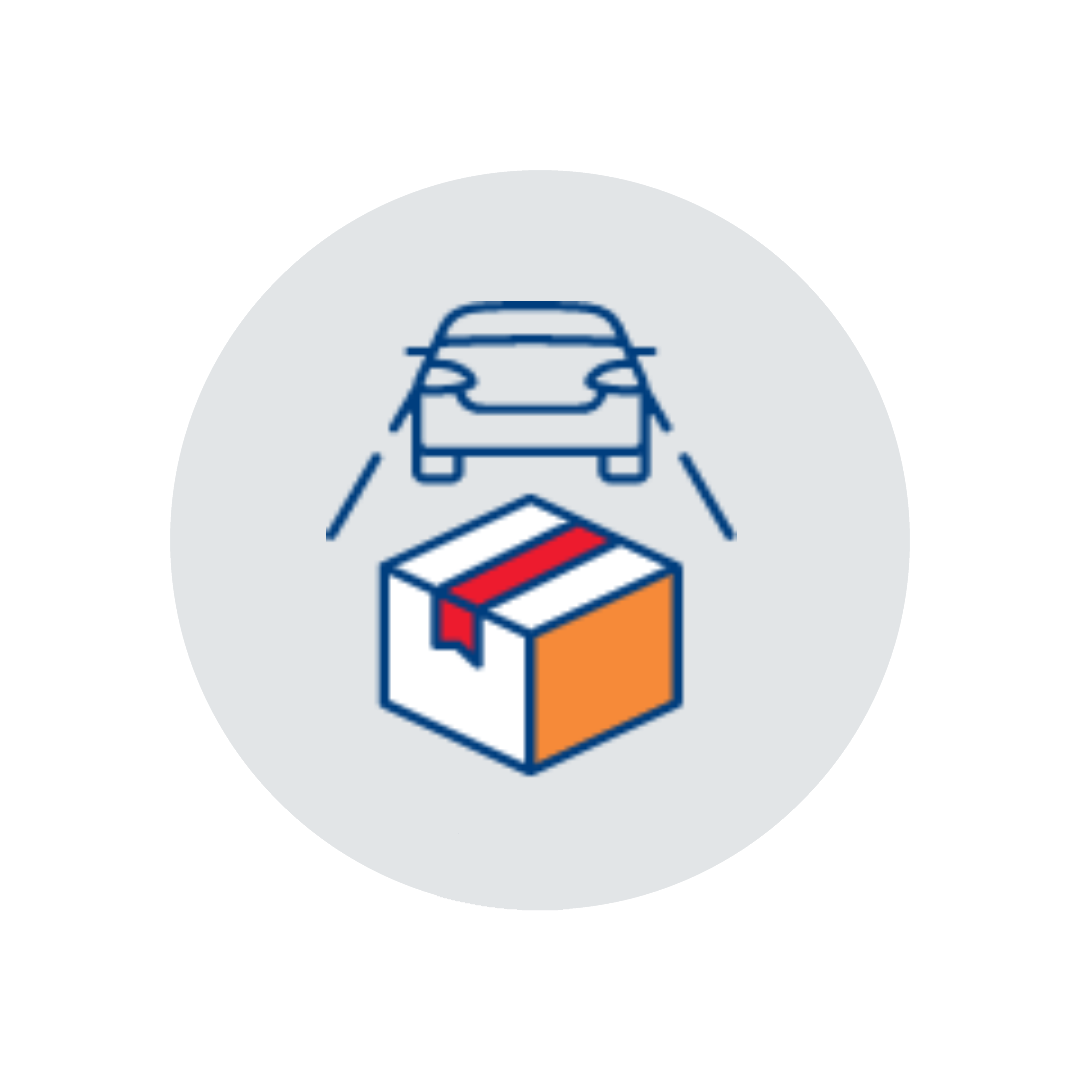 What is Curbside Pickup?
Curbside pickup is a new shopping facility offered to our customers where you can buy online and safely pick your order from a selected store without leaving your car or entering our store. With Curbside pickup you can wait in your vehicle in our designated pickup point (or Curbside pickup point) and we will bring your order to you. This will allow you to keep a safe distance and avoid the queues at our cash counter.
How to avail Curbside pickup service.
Place a Click & Collect Order

Place an order on Fantasyworldtoys.com for

Click & Collect.

Use the

Fantasy world Toys app

and avail our Curbside service by clicking the Curbside button besides upcoming deliveries

.

Get the Fantasy world Toys Ap

p

If you don't already have the App, download it from
Wait until your order is ready

We'll send you an email / SMS to let you know the order readiness.

Enable push notifications for your Fantasy world Toys app to get notified instantly!

Notify when you are Near Fantasy World Toy Store

Open the App before you leave your home. You'll find the "I am Here" button activated when you are near the proximity of the store.
Once you are ready to collect the order, simply press the "I am Here" button to let the store know that you have arrived.

Our service staff member will reach out to you to confirm your location and bring your order to your location.

Wait for the store staff to bring your order to your car. They will verify your order and may ask for your ID or order confirmation number.

Once the store staff has confirmed your order, they will place it in your car trunk or backseat, depending on your preference.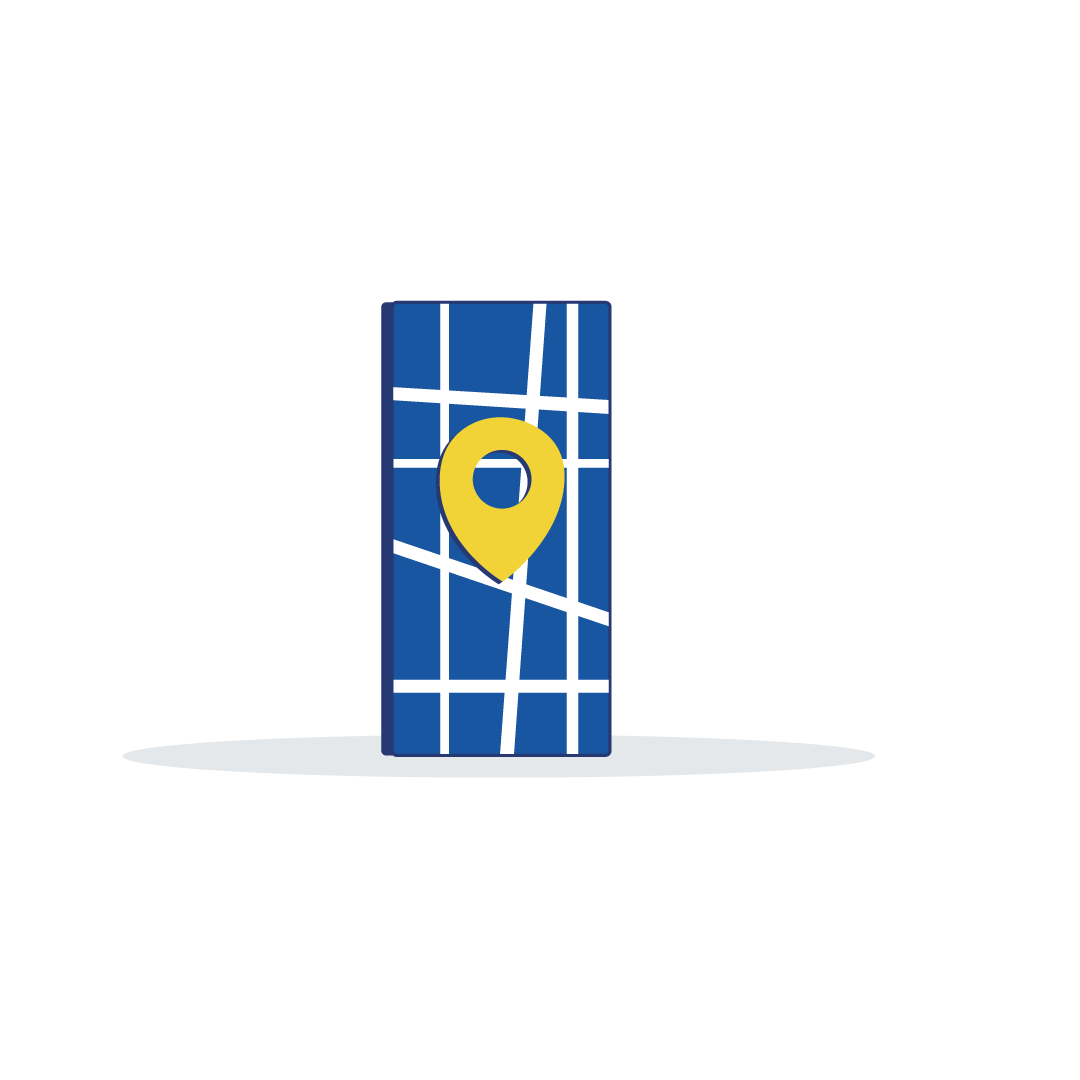 Why would I go for a Curbside Pickup?
It comes at no additional cost.
You are guaranteed the availability of your items before leaving your home.
It is safe and while maintaining zero contacts and away from the store.
Avoiding security checks, cash counter queues in stores or Malls.
You can pick your order without leaving your car.
Are there any Exceptions for Curbside Pickup?
Yes, if you select products that need installation, this facility cannot be availed. In this scenario, it is recommended to have separate home delivery order for such products.
Your parking/delivery location should be within a maximum 500 meters from the selected store in order to avail this service. (I am here! button on your app will not be visible if you are far away.)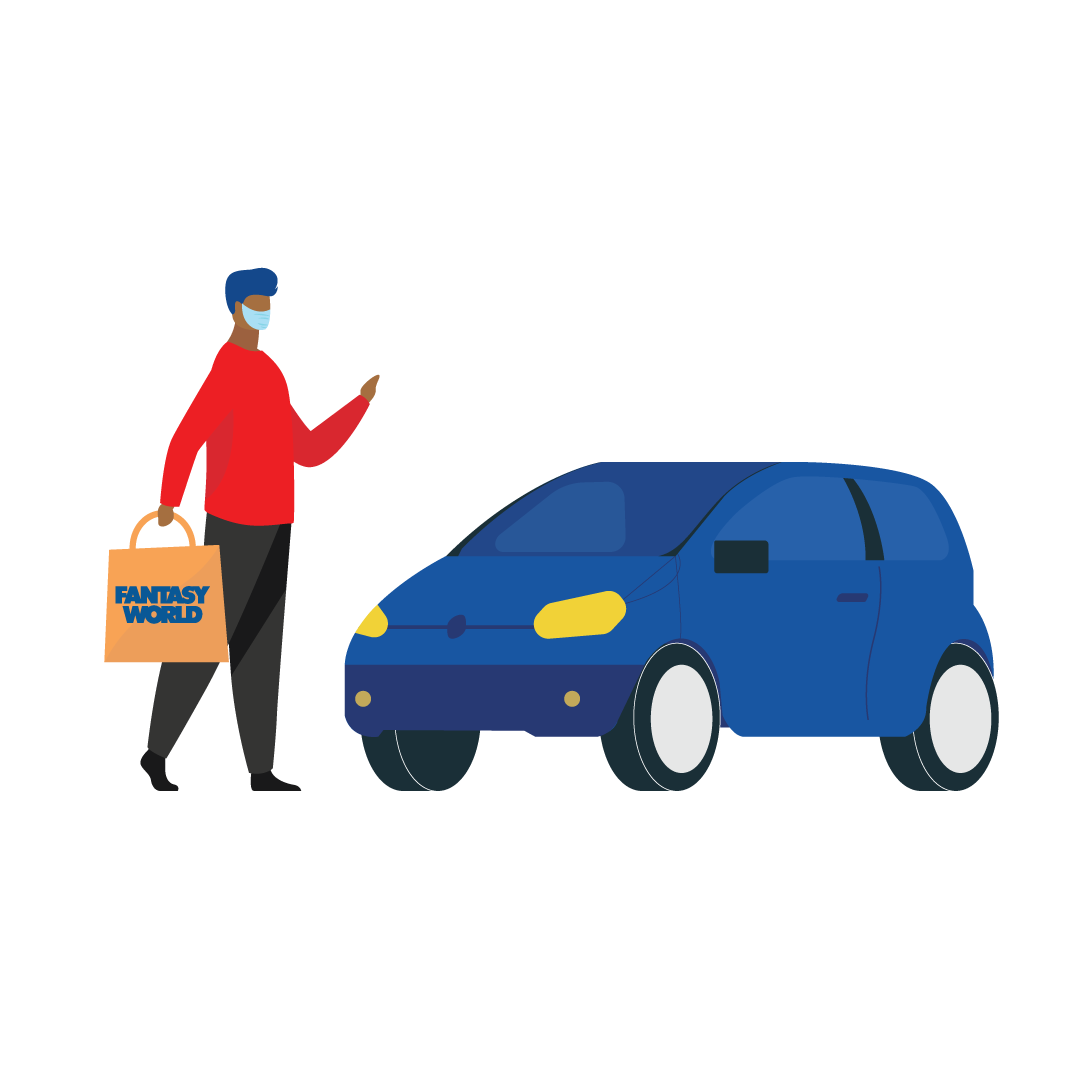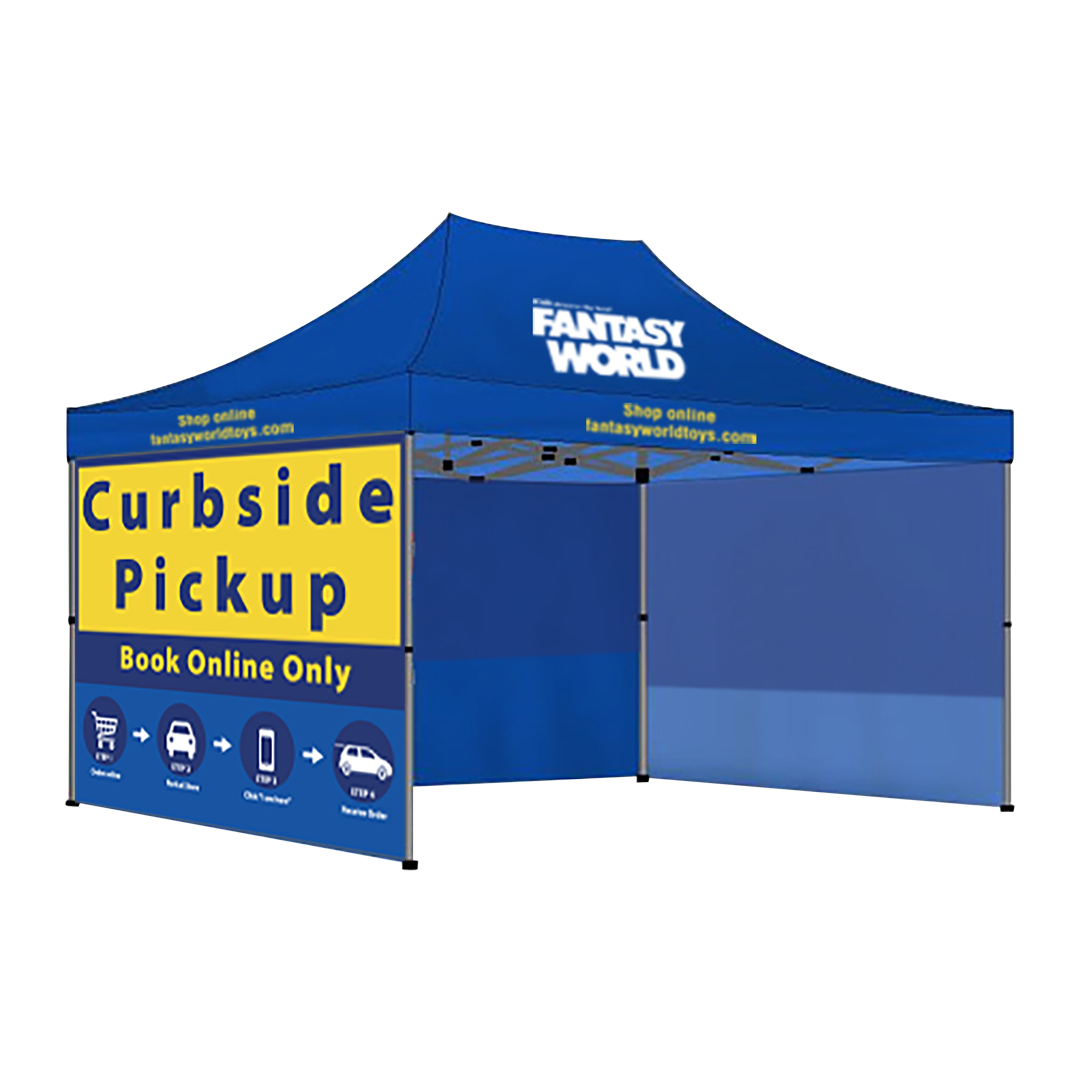 What is the delivery period for a Curbside Pickup?
Orders placed before 7:00 pm can be collected on the same day.
Orders placed after 7:00 pm can be collected on the next day.
If the product is available in the selected store, the customer will be notified to collect the order within 60 mins of the order placed.
If the product is not available in the selected store & it's being shipped in from our other locations, then you will be notified to collect the order within 3 hours of placing the order.
What if my Product is Faulty?
Exchanges & refunds can be done at any store with your email confirmation. If you are unable to visit a store simply ring our E-commerce dept via our Customer Hotline 1800177.
Exchange's & Refunds are permitted within 30 days of the purchase and this needs to be accompanied with the original receipt. Items must be unused and with it's original packaging. Difference's in price will be refunded via cash or gift cards. Faulty merchandise must be reported within 15 days with original packaging & receipt. Faulty Items shall be attempted to be repaired, else exchanged, or the last option of refunding the amount.
No Refund or exchange will be permitted without the original receipt or proof of purchase. A refund of the full amount will be done if the above criteria is met and shall be done through bank transfer to same card account used during the ordering. This might take 5 working days to process. A Cash refund shall not be permissible for this facility.